SexyT
ME LUV ALL UZ!!!



Makes me feel so good everytym I come on the board
and read the stories!!!
We're all cyber friends!!! (doz that exist???)


Will be adding soon
_________________
Stories running
My Happy Ever After
NEW
Love Mist
Coming Soon
Last Call
Will be revived
Underneath the Make-Up
Dark Secret
Thanks for all the support ladies!!
Please read and leave feedback!!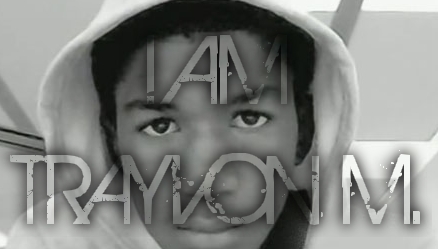 #ThanksJas
Permissions in this forum:
You cannot reply to topics in this forum