SexyT
Chapter 23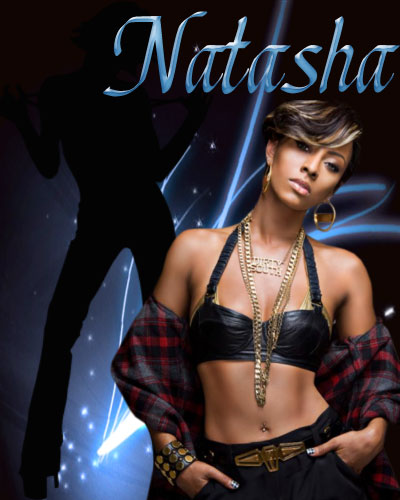 'Hey Kay!'
'Tasha! Hey you...welcome back' we hugged each other and I followed her into Lisa's place.
'Arghhhhhhhhhhh...OMG...Look at her finger? Gurl how they let you in the plane with that rock...it must weigh a ton!' Rachel screamed jumping up and down as she hugged me.
The other girls looked at my hand and I flashed my engagement ring. 'Sammie proposed to me when we reached Barbados. We spent the entire time just walking on the beach and spending some good, quality time together'
'In bed I bet' laughed Lisa
'Well, wherever we ended up actually' I replied with a smirk.
'Look at you girly girl'
'So what have I missed...oh Rachel this is for you' I handed her a bouquet of white roses and she teared up a bit but smiled still. 'Thanks Tash...that's sweet of you'
'Well...you missed quite a lot' sighed Kamaria as she dropped down on the couch. All the others nodded.
'Someone fill me in' I said I sat down next to Kamaria.
Rachelle talked about everything that had happened ever since I left. The others added their bits every now and then as I sat in shock.
'Lisa...are you ok?'
'Yeah...don't worry bout me Tasha'
'Kay and you?'
'I'll be fine'
'So...now back to what I was saying...I know some people!' Rachelle was dead serious.
'Who can do what?' I asked since everyone else had their mouths shut.
'Duh...we need to get rid of this guy...he is a threat to our girl here...and we certainly can't do anything ourselves...but I know people who can handle it' she got up and paced around with her hands on her hips. 'All you gotta do is say the word Lisa, if this guy comes up again he may not just beat you and...well...rape you...but he could KILL you'
'I hate to say it but Rae is right...we need to do something' I agreed completely and the others started nodding their heads, 'say the word Lisa and this guy could be gone for good'
We stared at her awaiting her answer. All it took was a slight nod and Rachelle got on her phone. Within 5 minutes the hit was set and we each put up a $1000 to pay the men who will carry out the hits.
'Good it's decided...now Kay...we need to handle you' said Rachel
'No...not yet...he hasn't done enough yet to get me scared...I can handle him. I didn't sign up for self-defence lessons for nothing'
'Are you sure cuz you know all you...'
'I know Rae...say the word...but seriously girls I got this for now. When and if it comes to that I shall say the word ok'
We nodded but we weren't sure what to think. She looked off into the distance and I decided we need some good news.
'Well girls...there's something I haven't coughed up yet' they looked at me with sudden curiosity.
'Apart from helping me plan my wedding...and Rachel by the way...I want you to design my dress...anyway as I was saying you'll also have a baby shower to plan'
'OMG...you're expecting? This is good news Tasha...I'm so excited' Kamaria stood up and hugged me tightly, but we all focused on Rachel. How would she handle this?
'Oh no...I'm so sorry Rache , I shouldn't have told you today...this is bad' I was upset with myself
'Don't be silly...I'm happy for you! I'm ok...why would I be upset?' she smiled weakly but I could tell she was sad.
'We need to celebrate this...Lisa what you got to drink?' asked Janae. She was already in the kitchen when she asked the question. Rachel got up too.
'I'm sorry I can't stay...I have to go meet Trevor later and I have a business meeting that I've been putting off for too long...I'll call you later ok?'
She walked out the door and left us all staring at each other. 'I messed up huh?'
'No Tash...she just needs to cope with this in her own way...she ain't mad at you. She really is happy for you, but today she just needs some alone time...let's just give her that ok'
Kamaria reassured us that she would be ok so we helped Janae make some cocktails and spent the afternoon picking out baby names. I was very excited but sad because of Rachel and even Lisa looked a bit down. I hoped Rachelle's people can handle this guy as soon as possible.
_________________
Stories running
My Happy Ever After
NEW
Love Mist
Coming Soon
Last Call
Will be revived
Underneath the Make-Up
Dark Secret
Thanks for all the support ladies!!
Please read and leave feedback!!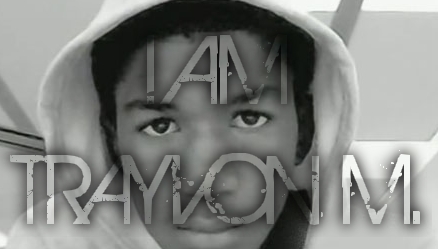 #ThanksJas
Permissions in this forum:
You cannot reply to topics in this forum