Unexpected Sabotage (+ 18/12/09)
Go to page : 1, 2, 3

SexyT

I'm Shawna Croft, but I'm known as Shortie C to my peoples. I'm 21 years old and I graduated from High School and dropped out of College because I just got fed up and also my mum died during my first year and my step-father was very abusive to me and my little sister who was only 4 when our mum died. One night my step-father tried to rape me after I stopped him from beating up my sister. I screamed so loud and the door burst open and some guys walked in. Before I knew it, my step-father was lying dead on top of me. I was looking into the eyes of a guy known as Black. He saved my life and I have been eternally grateful. We dated and I became his girl. He took care of me and my little sister but she didn't do what I did. Together Black and I have made a lot of money. Yeah it's not the best of ways and it's not honest but it keeps my sister safe and she is living the grand life because of that. To be honest as long as she is happy and her life won't be as bad as mine than I'm happy. She will never have to sell her body or drugs to get by. I'm making sure of that.
_________________
Stories running
My Happy Ever After
NEW
Love Mist
Coming Soon
Last Call
Will be revived
Underneath the Make-Up
Dark Secret
Thanks for all the support ladies!!
Please read and leave feedback!!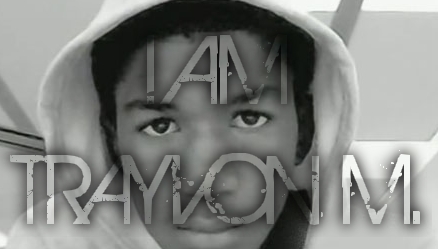 #ThanksJas
Go to page : 1, 2, 3

Permissions in this forum:
You cannot reply to topics in this forum