... P0EtRy ...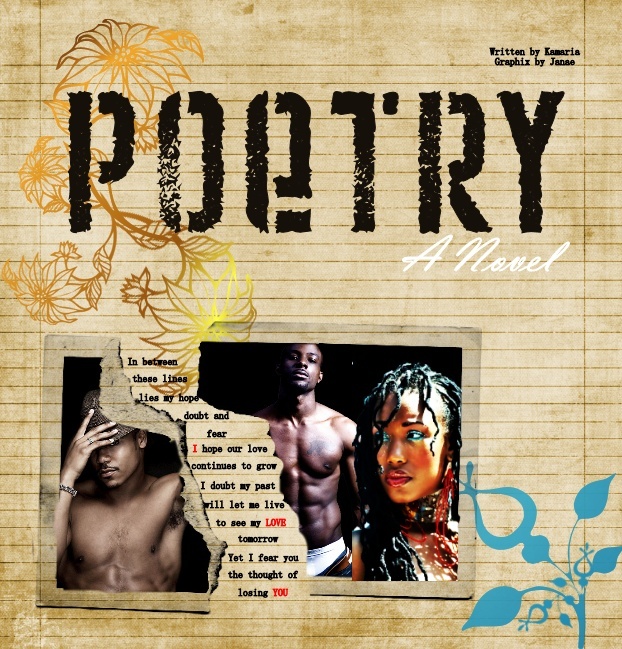 I try to feel confident
I'm bitter - You're not making sense
I missed you 'til you almost took my sanity
I started a new verse like
Poetry, you're hiding behind the words you speak
Changing the words of the story
You say you don't love me then say that you love me
I'm fighting
You're hiding behind the words you're speaking
You're changing the words, I'm lost in the verse
You say you don't love me then say that you love me
Why are you hiding?

All i could do was close my eyes and breathe , listening to Danity Kane tell the words of my story . I felt the weight of my body sink down into my mattress as I layed down .
What is it that I keep doing ?? Why do I keep making this my fault ??
I had problems and that made me no different than any other girl in the world , but what did i do to deserve this bull ?? I made
HiM
happy . I was never the reason a smile wasn`t on
HiS
face ; but still , this is where I end up . Alone . Again . I keep telling myself that I won`t do another relationship . All guys are the same . They spit the same game , drop the same lines , and at the end of the day , it`s me that ends up hurt . Now that I am moving to Nashville , all I can do is start over . I`m leaving
HiM
behind me for good .
HE
is doing
HiS
thing and I am doin mine . Love had hurt me for the last time ; or at least that was what I was wanted . Too bad we never get what we want ...
-----------------------------
D0 y0U tHiNK it WiLL BE G00D ??
SH0ULD i G0 AHEAD &+ RiGHt iT 0Ut ??
LEt ME KN0W WHAt y0U tHiNK !!
C0MMENtS ... PREDiCti0NS ...

tHANKS y`ALL !!


Last edited by BEAUtiFUL[nightmare] on Mon May 24, 2010 9:04 pm; edited 18 times in total