SexyT

My name is Karma Harmony Hill...Yeah my dad decided to give a life-long lesson when he named me.
I recently moved from Miami all the way to L.A. That is a damn long move. I'm trying to get my life in
order after 3 years of dating someone who broke his promise to love me forever because I preferred
to wait a while longer before I gave it up. You know what I mean. Now I stay away from ballers; they
all the same. I want a relationship like my mum and dad. They've been together for at least 20 years
and the love is still strong. I remember meeting a fortune teller once at a fair and she grabbed my hand
and then stared into my eyes. I'll never forget the sound of her creepy voice as she uttered my destiny...
'You're lines are broken in several places...and for a while you're life will be full of broken promises.
Until you move one day and you meet the one who you least expect yet he can revive you once more...
but be weary of that one because he too will break a promise...and it shall be up to you to either forgive
and forget or simply forget...and also you must keep your eyes open wide when you're at home...
all is not well'
So this is my life story...what broken promises will I face now?
_________________
Stories running
My Happy Ever After
NEW
Love Mist
Coming Soon
Last Call
Will be revived
Underneath the Make-Up
Dark Secret
Thanks for all the support ladies!!
Please read and leave feedback!!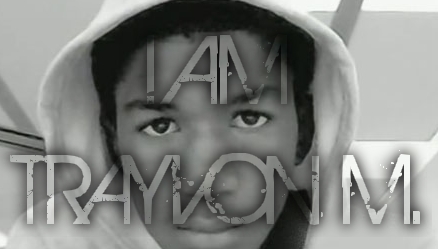 #ThanksJas
Permissions in this forum:
You cannot reply to topics in this forum