*NEW* My Happy Every After NEW ADD 22/11/13
Go to page :

1, 2, 3, 4

SexyT
...continued

Dee found her sitting on the steps.' Hey girl' she sat down and held her crying friend. 'He loves you Khloe'
'He is marrying her'
'That ring was yours. I was with him when he bought it'
'What are talking about?'
'He was going to propose to you over Christmas. He was ending it with her and she said she was pregnant. He doesn't even know if the baby is his'
'But she's wearing the ring! And they are sleeping together or else he would know for a fact that the baby is not his. He lied to me either way Dee'
'She found it by accident and thought he was surprising her. It all got out of control. As for the sleeping with her I know you're hurt about that and I'm sorry'
'What happens now Dee?'
'Go home to him and talk it over. Make your decision clear though. Kim is with me and Joe. Go home ok'

Khloe drove home in tears. Trey had cleaned up and he was waiting for her. She leaned against the door frame while he sat on the stairs and looked her. He had been crying. 'I messed up Khloe. I want to fix it though. I love you and Kim so much'
'Ok, ok…fix it Trey. Until you do we can't do this anymore. I can't be in this position anymore. I'm crazy about you but I can't be the other one anymore. I need to be the only one in your life. This is going on two years and it hurts each time you walk out of the door to her. You're still sleeping with her and that makes me feel dirty now'
'Ok, I'll fix it' he got up and walked to her. He pulled her into his arms and held her tightly. They kissed each other hungrily tearing at their clothes until they were completely naked. He lay her on the bed and kissed every inch of her body. He made love to her for hours until the sun came up and then they lay with their bodies entangled together.

When Khloe woke up he was gone.
_________________
Stories running
My Happy Ever After
NEW
Love Mist
Coming Soon
Last Call
Will be revived
Underneath the Make-Up
Dark Secret
Thanks for all the support ladies!!
Please read and leave feedback!!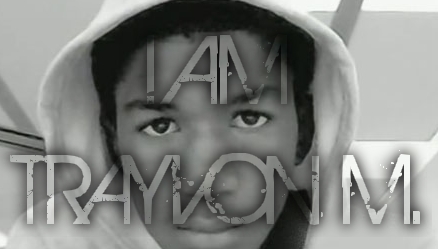 #ThanksJas
Go to page :

1, 2, 3, 4

Permissions in this forum:
You cannot reply to topics in this forum