Memoirs of a Lost Girl 2
Go to page :

1, 2, 3
SexyT
OMG!! I had a lot of catching up to do!
I'm glad King and Niya acting right. I'm hoping Sasha and Pablo also get their act right.
Lia, Lia, I don't blame King for going crazy! I have a daughter and if she did that I'd be all over her and the boy!! lol

Keep the adds coming!!!
_________________
Stories running
My Happy Ever After
NEW
Love Mist
Coming Soon
Last Call
Will be revived
Underneath the Make-Up
Dark Secret
Thanks for all the support ladies!!
Please read and leave feedback!!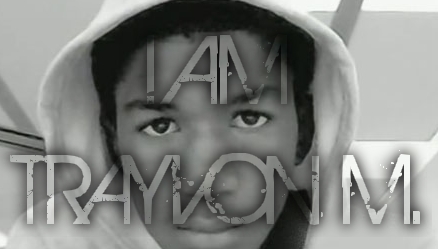 #ThanksJas
Go to page :

1, 2, 3
Permissions in this forum:
You cannot reply to topics in this forum