Chapter 5 – Stage 1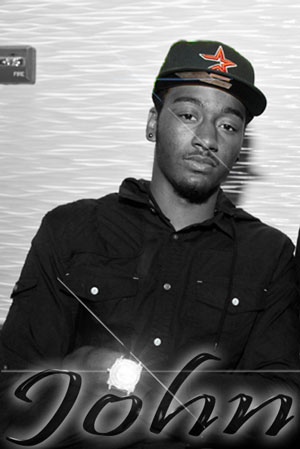 Two whole days had gone by and Sasha had not called once. I was getting worried and Brian had come over to talk.
'Listen up, Taheeri has made contact with Trey. Obviously he doesn't know that she is helping us. Thing is Taheeri and I both believe that Trey has his own agenda'
'What's that supposed to mean?'
'Fool he in love with Kerri! So he may be keeping her safe so that she be thankful to him and not you!'
I laid back in the couch and sighed. 'What the hell did I get Kerri mixed up in?'
'It's not your fault. You didn't know Sasha would come back for you'
'Yeah but I always thought of what if. Every single day I keep thinking she's coming today'
'Relax man. Kerri may be angry at first but she will see behind it all'
'I hope you're right'
******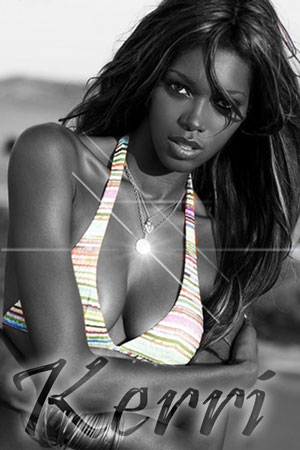 I banged on the door determined to get someone in. 'What do you want from me?' I kept yelling over and over again. No one came and I resigned to crawling into the corner and crying softly. The only things that kept me going were the kicks I was feeling from my baby. After a few minutes I heard the lock and the door opened slowly. It was a tall woman who stood in front of me and despite everything I had to admit she was beautiful. I stared at her as she looked at me and smirked. 'TREY, get over here. You haven't fed her yet!'
She looked so damn familiar; that smirk and those eyes! Oh my God! It's her! 'it's you! You slept with trey didn't you?'
'I see you have a good memory. I messed with him but now it seems that you're messing with my man'
'Your man? What are talking about? I'm not seeing anyone! DO you honestly think anyone would want to date me with all this baggage?'
'So why is John hanging out at your place all the time?'
'JOHN? He is a friend who is helping me out. He is nothing else to me!'
'Who is the father of that child?'
It suddenly dawned on me that this crazy bitch probably thought my baby was John's and clearly she wants him.
If I pretend that the baby is his than I have a greater chance of making it out alive
. I hung my head low and pretended to be caught in a lie.
'Thought I was dumb huh?'
'it's not that. I'm scared because I don't know what you want'
'It's simple, your man and your baby'
I looked at her in horror while clutching my belly. 'What? You can have my man but not my baby! Make one with him'
I saw a flash of pain in her eyes as she looked away and then it was gone in matter of seconds. 'Think about it…I'll be back'
'WAIT' I cried out before she left, 'please, at least give me some comfort. I'm sleeping on the floor and have been in the same clothes for over 24 hours'
She looked at me and sighed. 'TREY nigger get your ass over here' he appeared with some food and looked at me. I could see the lust in his eyes and I looked away. She caressed him and smiled. 'make her comfortable and go buy her some nice clothes. Put her upstairs in the spare room. Keep it locked'
Trey walked towards me and pulled me up. I shook him off and she laughed. 'You really hate him now don't you?' I didn't answer as I walked past her and followed Trey upstairs. It seems I had been in a basement. I could smell the fresh air and he opened the door. I wanted to run, deep down I felt that he would allow me to; but I didn't know where I was or where I could run too. I was stuck here until someone could save me.
Sorry for any typos!!