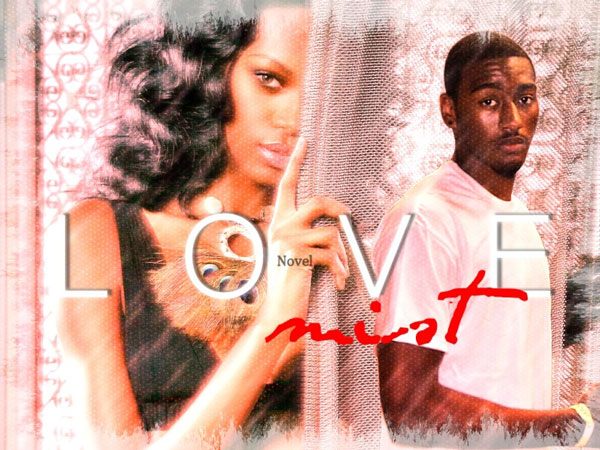 Chapter 1 – Saying Goodbye



Part I



Everyone watched as I hit the ground screaming. I didn't care that they were watching though, I kept yelling for him to come back to me. Dirt collected under my well manicured nails as I scratched the earth. I felt hands grab my large frame and pull me to my feet. They were saying things like 'it's going to be ok' and 'we're still here for you'. I even heard someone say 'you must let him go'

Tears stained my cheeks as I realized that I really had no choice but to let him go. He was gone and he was never coming back to me. 'Kerri, you'll be fine. I'm here sweety' I fell into my best friend's arms. 'How could he Kelly? I loved him so much and now he's left me alone and I feel only half of me still exists'

'That's where you're wrong Riri. He left you the most precious gift he ever could' I raised my head and stared at my best friend as she rubbed my belly. I slowly felt it to and my unborn baby kicked as if to say 'I'm right here mummy'

I walked away from everyone. As I walked I could feel their eyes burning holes in my back. They were probably scared that I jump in front of a car or something. A soft breeze flew by and I pulled my coat tighter around me making sure that my baby stayed warm inside. 'Don't worry baby, as much as mummy wants to be with daddy right I won't do anything crazy. Daddy's gone, but he left you here with me. Together we'll be fine' as I spoke to my unborn tears fell down my cheeks. I caressed my belly on more time and then walked back to everyone.

They kept watching me, waiting for me to do something stupid, but I walked straight to where I knew he now lay. 'I love you Ariza. Watch over us when you're not dunking with the angels in heaven'

With that I got up and walked to my car. I had refused to let anyone drive me to my fiancée's funeral. He bought me my car and I wanted to drive it myself. I didn't talk to anyone as my heart weighed so heavy in my chest. The reality was so hard to swallow. A few days ago Trevor had been kissing my belly looking forward to meeting our baby girl. The next day they told me he was gone. I still couldn't believe it as I started my car. Then out of the corner of my eye I saw something that almost made me jump out of my skin. On the passenger seat of the car lay a pink rose. My faverite color and the only person who ever bought me pink roses was Trevor. 'Trevor? Is it you? Are you here?' despite all my tears I managed a very weak smile as my baby kicked like crazy inside. 'It's you baby. I know you here with me. Stay with me please, don't ever go away again' I was talking to him and my body began to shake with my sobs as I remembered I'd never kiss his lips again, or feel his arms around me. My bed would be so empty tonight and so would the house which no longer felt like home. How am I supposed to go on without him? He was everything to me.


Last edited by SexyT on Mon May 18, 2015 11:21 pm; edited 27 times in total