[img]
[You must be registered and logged in to see this link.]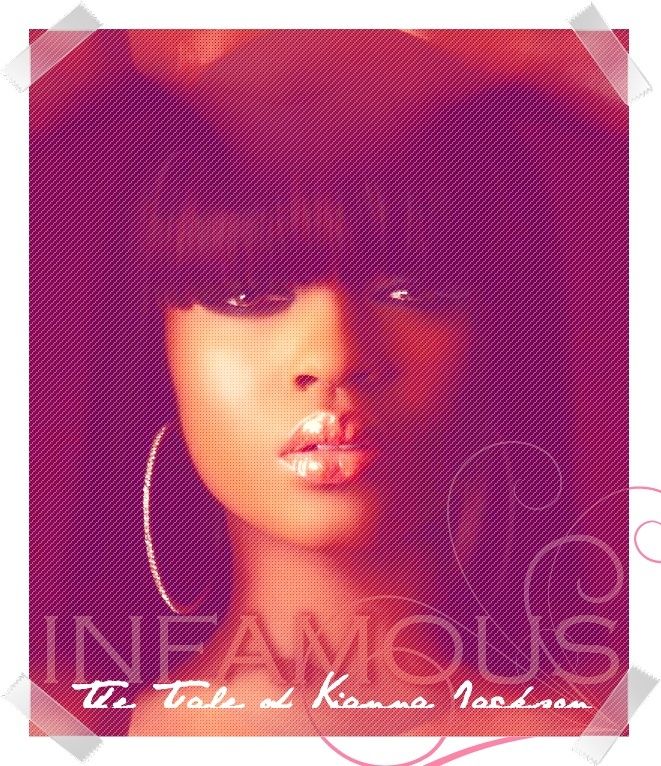 [/img]
Kianna "Allure" Jackson tapped her Jimmy Choo
heels impatiently. She rolled her hazel eyes
and checked her diamond encrusted watch. She
had been here at the airport for an hour. She
huffed and mumbled, "Trap better be glad it's
him." Soon after she made her comment she saw
him make his way towards her. "Trevor Harris."
She whispered. "Kianna Jackson." He whispered
back. Years of history flooded her mind and she
was unable to concentrate. She became the
little self conscious girl again. She took a
minute, composed herself and let out a
simple, "Let's go."
Kianna led the way to her blue Mercedes
that was sparkling in the California sun. She
got in the drivers side, strapped up and was
ready to go. She had to hurry with this errand.
Trevor Harris was temptation to the hundredth
degree and he knew it. He stood 6'2, with
smooth caramel brown skin, he had dreads that
were little ways past his shoulders, and
possessed captivating gray eyes. This is your
sister's man! She screamed to herself
inside. "So, who's running the operation out
here in LA.?" He questioned. She sighed
lightly, trying to not get angry, "Trap, I grew
the hell up. You should do the same." She
pulled to a stop sign and saw his hand coming
for her newly cut hair. "You cut it…." He said
gently. "Isn't that obvious? The last time you
saw me it came to the middle of my back." She
started to speed, because she felt his gray
eyes on her. "What do you mean, grow up?
Allure, I'm grown." She pulled the Mercedes
over, "I mean, that you should be like me. I'm
not into that street shit anymore. I found a
way to make legal money! My name is Kianna, I
let Allure go with all that other hood mess. I
thank you for taking me in and showing me a way
to make money. But it wasn't the right way,
and any grown person can tell you that." She
turned her whole body to him, waiting for his
response. "Kianna, it may be wrong but it fed
us." She sighed out of frustration, "Let's not think about that. We're not going to go there. I don't want to think of the past." She couldn't allow herself to think of the past.


Last edited by L I S A on Sun Sep 06, 2009 9:24 pm; edited 2 times in total